So spring is here, and Spring means the Flower and Garden Festival comes with it. Now, I've never been to the Flower and Garden Festival, however, this is about to change. My mom and I are taking a special trip for Mother's Day in early May and I will finally get to experience the Flower and Garden Festival. We are both very excited!
We booked with the Special Spring Room offer and got 15% off our Value Resort room and paid for four day tickets and got the fifth day free! We saved a lot of money and we get to go for five whole days. We check in on a Sunday, spend the week in Disney, and check out on Saturday.
Disney in 3 out of the 4 weeks of May has moderate crowds, second lowest of the year. The same can be said for the last half of April once the Easter craze has passed. If you've got a party of adults this is the best time to go. You can experience the food and gardens at Epcot during the festival and avoid the family vacation crowds that come with summer time.
Not only that but this spring a lot of things are happening around the World of Disney Theme Parks. Trader Sam's is opening at the Polynesian Village Resort, the renovations at that resort itself are finally beginning to wrap up with the Feature pool set to open in early April, Disney Springs is starting to unfold around the former Downtown Disney area with the completion of the two parking decks and The Boathouse restaurant.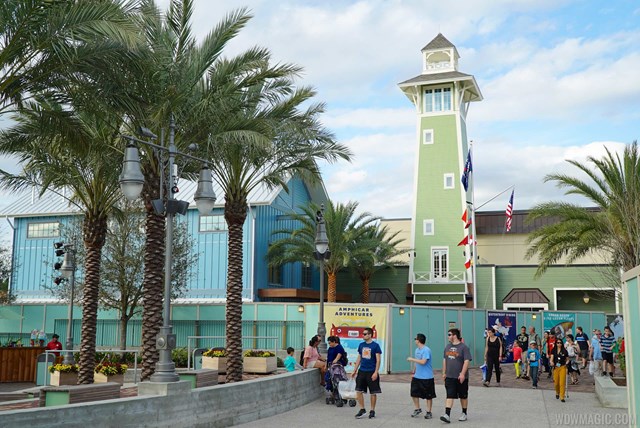 Excitement is in the air and it's leaving Disney fans everywhere quite...twitterpated.
Do yourself a favor and pay a visit to Walt Disney World in spring! Especially this spring with so much of our country still under the spell of a lingering winter! Just picture yourself in the warm Florida sunshine enjoying food that only Disney can make and entertainment that only Disney can produce!
Just be careful not to anger the Tiki gods!